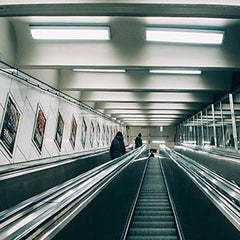 You'll never have to install or change a bulb with Integrated LED Light Fixtures because there isn't a bulb to change.  Save money, energy and the convenience of never having to change a bulb again by upgrading to Integrated LED fixtures.
Orilis LED Lighting Solutions offers a variety of Integrated LED Lights from water-resistant vapor-tight integrated ceiling fixtures, flush mount under-cabinet fixtures, dimmable options to surface mount LED integrated hardwired fixtures. 
If you have any questions regarding which product will suit your requirements, our LED lighting specialists are available to handle your questions or requests. 
"What does integrated LED mean"? 
An integrated lighting fixture is a complete light fixture assembly, which includes a built in LED lamp - no separate LED bulbs needed.