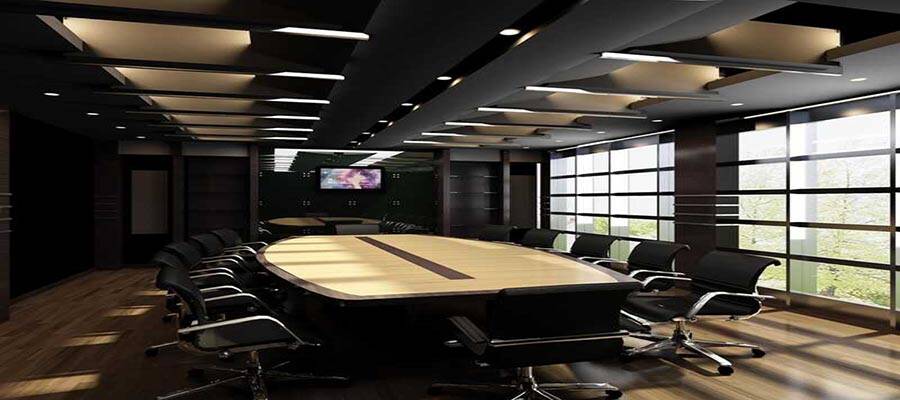 LEDs are the better, brighter option for office lighting.  LED lighting systems are quickly becoming the preferred lighting systems for the office environment, offering improved light quality, exact color temperature requirements, longer lifespans, improved productivity, and energy savings.
The benefits of LED Lighting are CLEAR -
REDUCE ENERGY AND REPLACEMENT COSTS
Switching to LED office lighting will save you 60-85% on your energy bills.
LED Lighting products have a rated lifespan of 50,000 hours. Your company will spend less on replacement bulbs and fixtures.
 GO "GREEN"
LED Lighting reduces your company's amount of carbon emissions. It's good for the planet and great for your corporate image.
LED tubes are recyclable because they are non-toxic and mercury free.
 REDUCE MAINTENANCE
LED Lighting helps avoid costly maintenance.  LED lights require no ballasts, so less time is spent on replacement of costly parts.
Our Orilis brand product line is backed by a 5 year warranty on LED tubes and most fixtures, ensuring a hassle-free way to save money and time.
 ENHANCE OFFICE PRODUCTIVITY
Florescent lighting systems that flicker, buzz, or provide low quality light distract workers, reducing productivity.
LED office fixtures offer a brighter, more productive work environment that will have a noticeable effect on mood and performance.
 It's time to upgrade your office lighting to LED office lighting!
From project design to installation, our lighting experts will help you plan a cost-effective lighting redesign. We'll keep you informed every step of the way, working closely with you to meet your needs.
Get a quote or lighting advice for your LED office lighting project today. Call us at 1-866-9-ORILIS (1-866-967-4547).